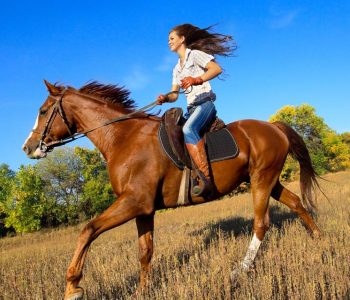 There's more to a western lifestyle than a nice pair of boots and rugged apparel. Whether you're a rancher or you're involved in equestrian grooming, you need the supplies necessary to live right and get the job done.
At The Outpost, we're committed to bringing our customers the products and supplies they need. Shop our store for everything from horse grooming supplies to western tack in Indiana. We're pleased to carry all the following:
Horse supplies: We bring our customers a great selection of horse supplies in Indiana. From blankets and turnouts to boots and wraps, we'll see that you have everything necessary to care for your horses.
Grooming supplies: Grooming your horse is vital to the bond you share with it. For the very best grooming supplies, shop with us. We have brushes and combs, shampoos and conditioners, grooming mitts and much more. Let us help you keep your horse looking and feeling great.
Ferrier supplies: Hoof care is critical. For the very best farrier supplies from trusted name brands, shop with us. We have what you need to ensure proper hoof care and can even recommend products to customers.
Tack: You want to look your best, and so does your horse! We have a great selection of western-inspired horse tack in stock, including saddles, bits, halters and more. Whether you ride for show or for leisure, stop in today and see our many western tack options.
First aid supplies: Ensure you have everything you need on-hand during an emergency with the right first-aid supplies. Our selection includes a variety of critical first-aid products to ensure your horse is well-cared-for.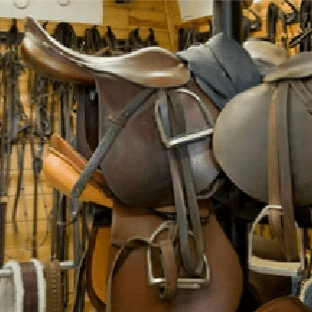 Stop In Today
If you're looking for western tack, grooming supplies or other general horse supplies in Trafalgar, Indianapolis, Anita, or Johnson County, IN, visit The Outpost. Our extensive range of options ensures covers all the essentials and gives you access to a huge inventory of great brands. Visit our convenient location today or contact us at 317-878-5928 if you're searching for something in particular, be it tack, western wear, work boots, or beyond.